Bangkok Red Light District Night Life Popularity
After landed at Suvarnabhumi International airport, by the time you finish immigration formalities, hail a taxi and check into your hotel, It's already late night, but in Bangkok, you don't go to bed yet. Instead, you hit on the street to Bangkok red-light district.
Head straight for Patpong, the red-light district which was born out of American army men who need some entertainment with local girls during the Vietnam war and remains, to this day, Bangkok's greatest attraction for foreign tourists. Patpong comprises of several sois (streets), each consisting of rows of go-go bars and beer places.
Pimps, both men and women, will crowd around you the moment you step out of your taxi, and shout into your ears: "Ping-Pong show, Lesbian show, Ladyboy show, no cover charge…come, come this way."
Do not pay any attention. It's easy to be duped and cheated out of your precious baht's if you're not careful. This is the drill: you follow some pimp into a bar, glance at the floor show, and immediately lose control of your wits. Somehow, you manage to grab a seat and order a beer. Making most of this trance, one bar girl in the skimpiest bikini and leather boots will sit onto your lap smiling cheerfully and mouthing pleasantries in Thai.
Amazing Journey Through Bangkok Red Light District In Patpong Area
Enter Patpong by the first bar insight. Tell the crowd of girls shouting "Sawasdee Krap (Hello! in Thai)" at you that, you are "Just Looking", and you will be escorted inside. Stare at the floor show for some time, and act like you are making up your mind whether to stay or go. This way, you can have your fill of the girls performing on stage and pay nothing for it.
After all, there are hundreds of bars to visit, if you settle down and have a drink from the first one, you won't make it beyond the fifth or fifteenth, when you have watched enough, shake your head, like you don't like the show too much, and make a quick exit, there are no hard feelings.
You move on to the next bar and check out the action there, if you do like what you see, you can beg a sofa, the waitresses will serve you a Coke, if you don't enjoy the hard stuff, the floor shows will also differ from place to place. All kinds of girls, from pre-pubescent to suspiciously menopausal, will be swaying to the music in bikinis.
Lady-Boy Show In Bangkok Red Light District Not To Be Missed
Gay Performance Show Bar at Soi Twilight
A really must visit is gay soi. Lots of straight men, and you are very welcome in these gay bars. Most of them have young boys dancing to the music, wearing white briefs and magic numbers. After every few minutes they take off what little they have on and the crowds cheer. Here too, numbers are called and deals can be fixed.
The young boy then extricates himself from the customer's embrace long enough to throw on some clothes and escorts his new "friend", to a hotel across the gay soi.
Here too, there are some good shows where young men do gymnastics, swing from the overhead rails, and hang upside down. Their USP is that they have certain parts of their body firmly ensconced inside certain parts of their partners while they are doing this, you'd imagine they are superglued together, but after the performance, they slip apart easily enough.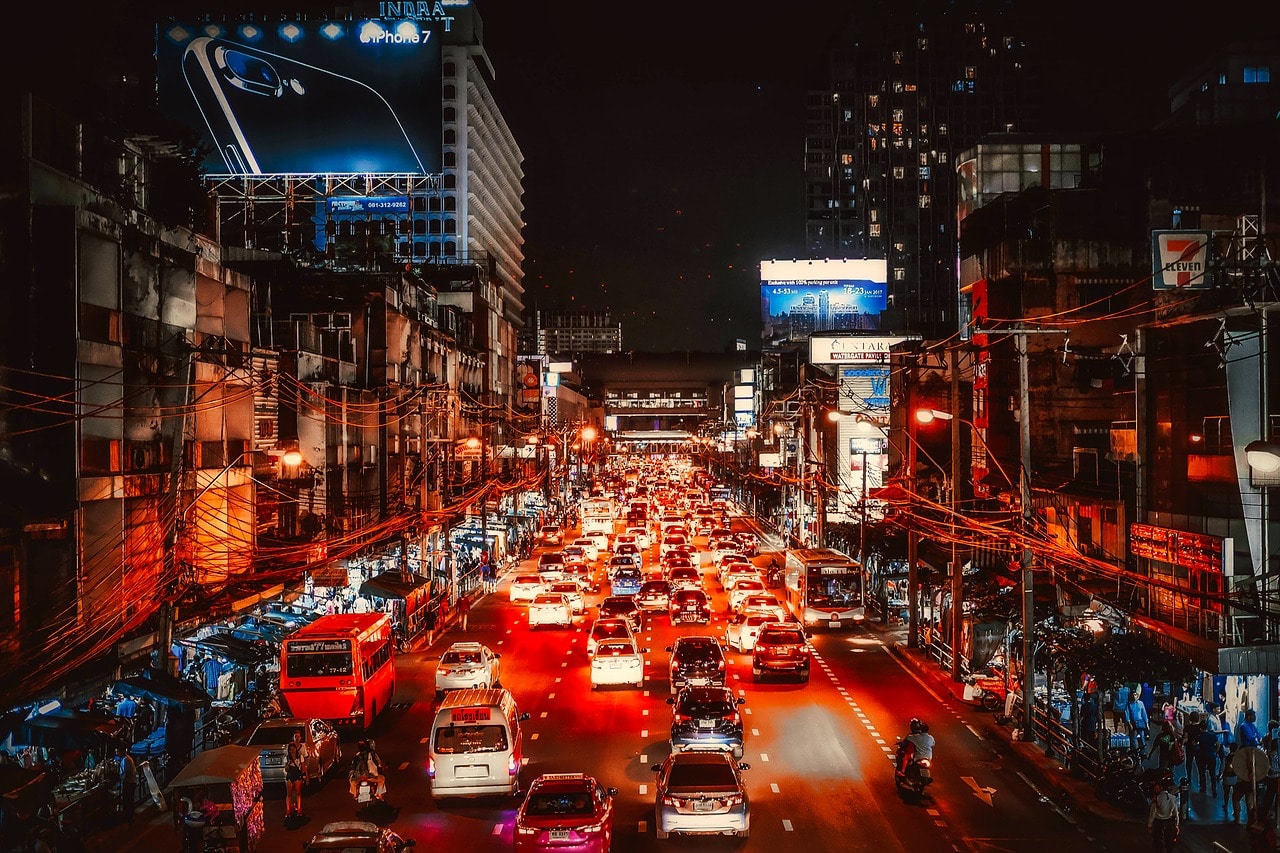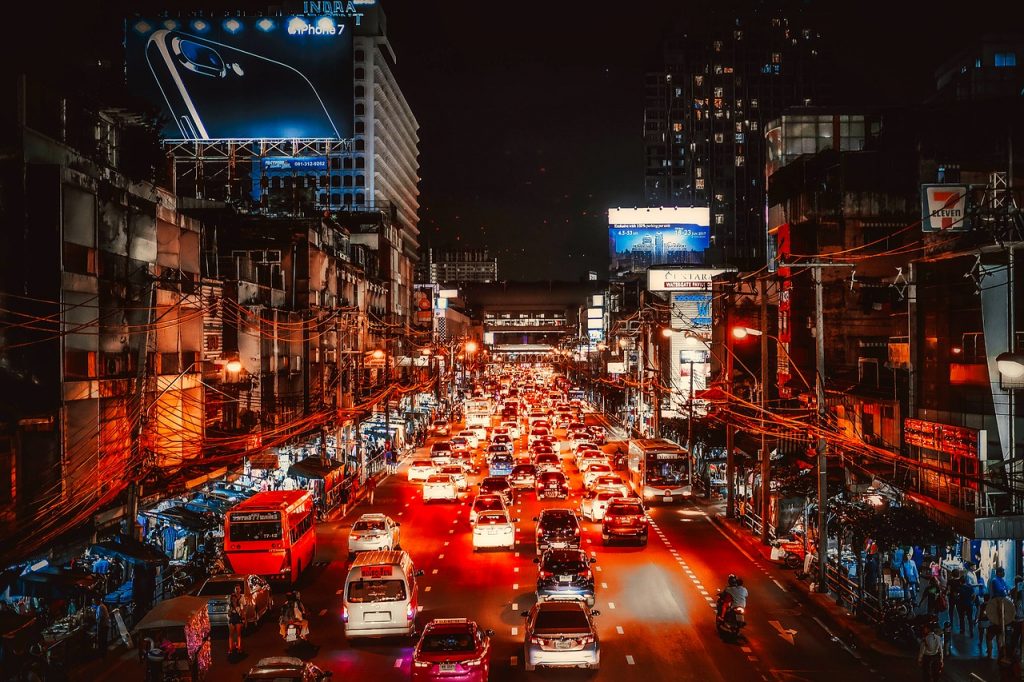 Nana Plaza Notorious For its Racy Themed Go-Go Bars
On your way in or out of Patpong, you can swing by the Japanese soi. Most likely, you won't be allowed into the bars, they are expensive and are strictly for Japanese customers who can afford them.
However, you can get a peek at those girls hanging around on the street. They are in long, evening gowns, and generally of a better class than those girls in the busier, free-for-all sois.
When your Patpong experience over, you can try Nana Plaza on Soi Nana or visit Soi Cowboy in Sukhumvit over the next two nights.
By now you will have become more hardened to the charm of these go-go girls and see through most traps that are set every foreign tourist's way.
The point to remember here is nobody's going to twist your arm to do anything you don't want to, so if you are only meaning to see all the action up close without actually joining in, it's alright with most everybody.
Alternatively, you can visit some Bangkok escort service sites for different experiences.
---